Home Inspections for DE, NJ, & PA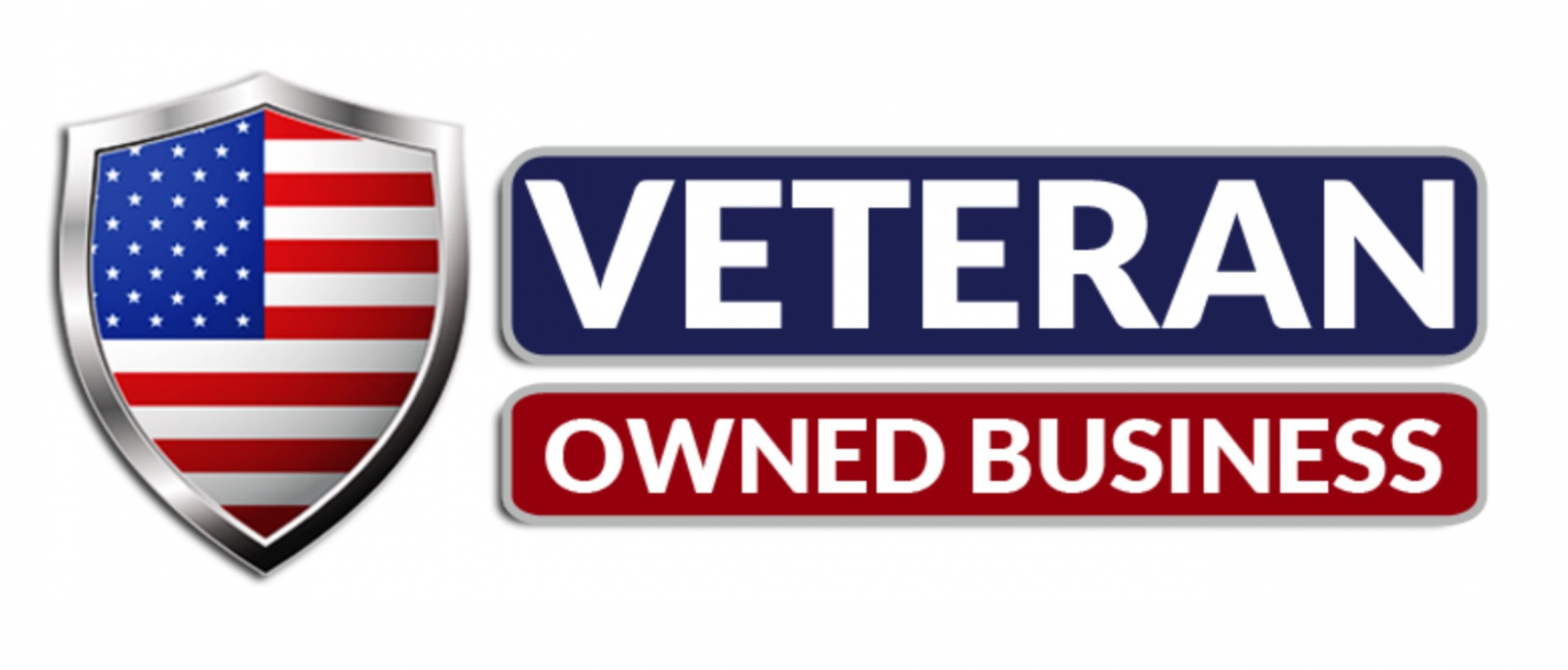 25+ Years of Contracting Experience
When it comes to experience, the team at Premier Property Inspections has got you covered. In fact, with 25 years as a contractor and more than 1,000 home inspections completed, Premier is one of the most experienced inspectors in the entire tri-state area. Take advantage of our knowledge to get yourself a truly comprehensive inspection.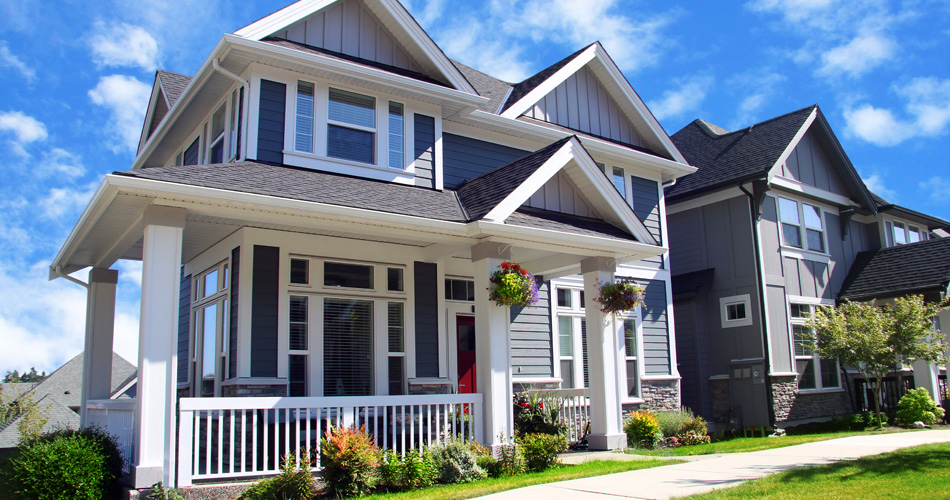 Premier Property Inspections Service Menu
Whether you need a Buyer's Home Inspection or a Radon Inspection, we're here to help! Our service menu has everything you need to ensure you buy a quality home. We will personally perform the majority of the following list, but we do employ a third-party to conduct Radon Testing, Septic Inspections, and Sewer Inspections. Either way, you only have to make one phone call.
Buyer's Home Inspection
Pre-Listing/Seller's Inspection
WDO/Termite Inspection
Walk and Talk Inspection
Water Testing
Air Quality Testing
Radon Testing
Septic Inspection
Sewer Inspection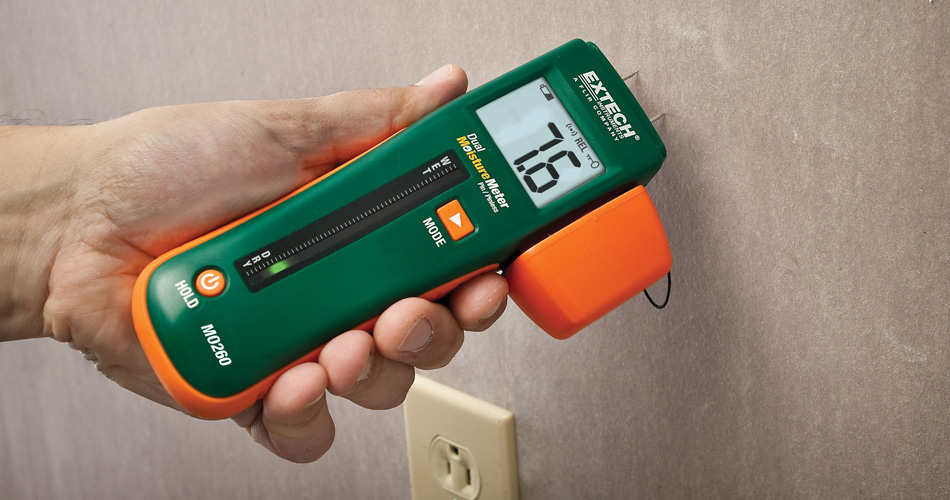 Tri-State Inspections
Our inspector is fully licensed and ready to inspect your home in Delaware, Southern New Jersey, and the Philadelphia, PA area. Contact us today to learn more!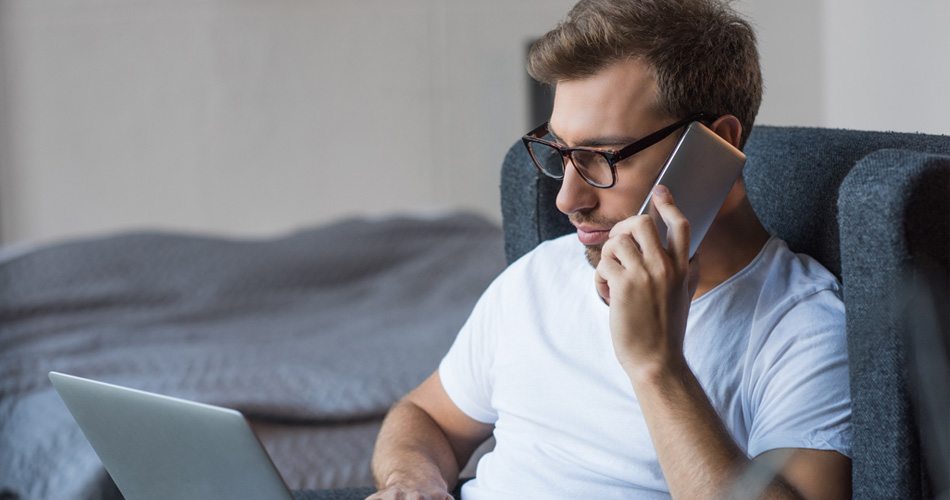 Create Request List™ Speeds Up the Process
HomeGauge's Create Request List™ comes free with your inspection! This online portal will dramatically speed up the process of buying a home. It allows you to email your report to anyone you choose, collaborate with your seller, and even build your home repair addendum without any cumbersome handwriting or copying and pasting.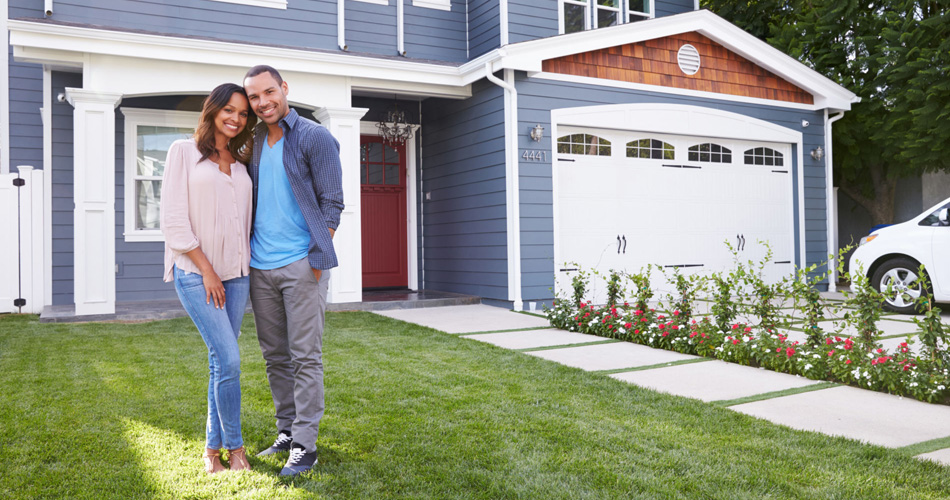 Works Well with First-Time Buyers
Our inspector works well with any buyer, but he has a special affinity for helping first-time buyers find the home of their dreams. When you choose Premier Property Inspections, you'll benefit from our 25+ years of industry experience.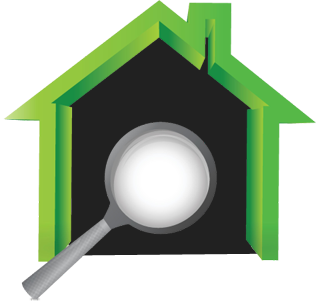 Our Service Area
Premier Property Inspections serves Delaware, Southern New Jersey, and the Philadelphia Area, including Chester, Delaware, and Montgomery Counties in PA.
Some of the time-saving benefits of choosing our company include online payments and we encourage you to attend your inspection.