YOUR REPORT
Login below to view your completed inspection report.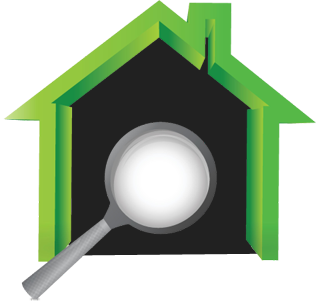 Our Service Area
Premier Property Inspections serves Delaware, Southern New Jersey, and the Philadelphia Area, including Chester, Delaware, and Montgomery Counties in PA.
Some of the time-saving benefits of choosing our company include online payments and we encourage you to attend your inspection.