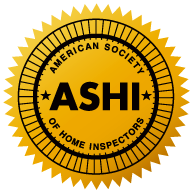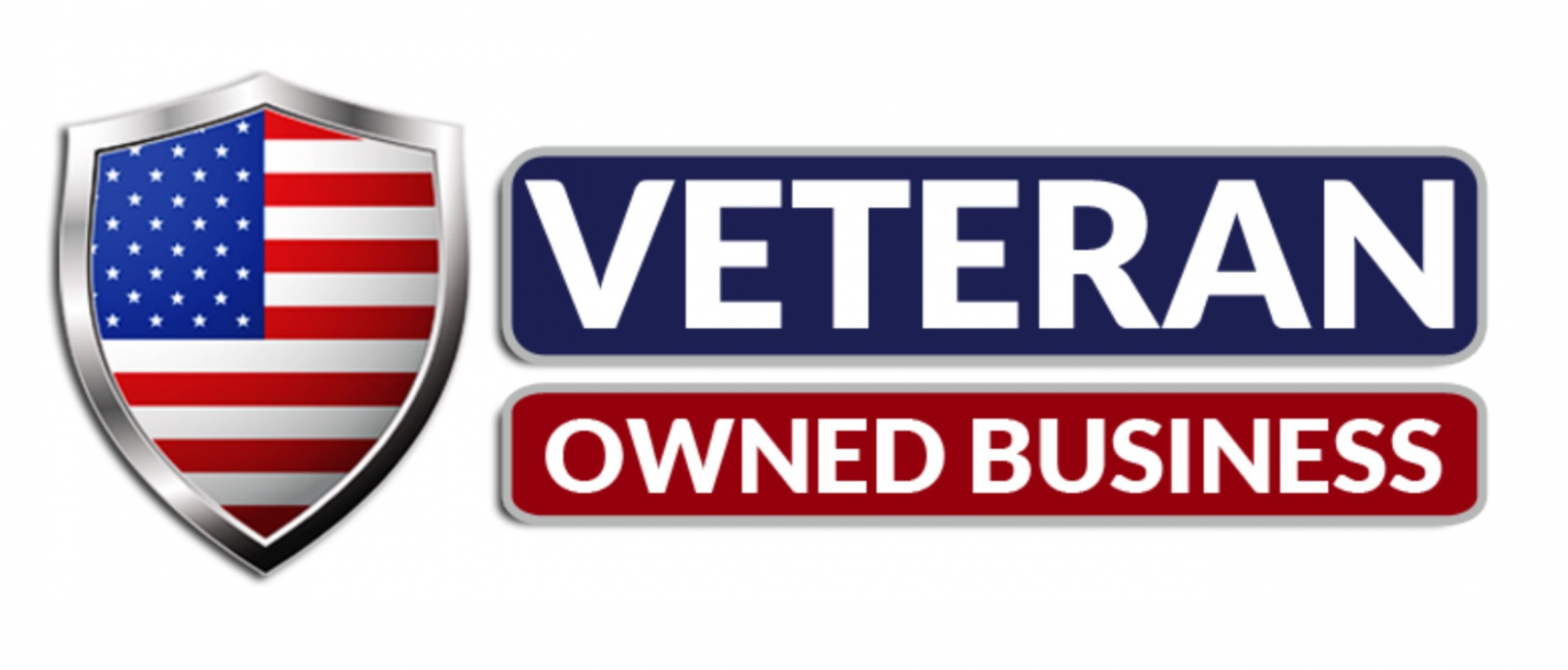 ASHI Certified Inspector (ACI) Jere Moyer
Inspecting Homes in Delaware, New Jersey, & Pennsylvania
The Experience You Need
Our owner-operator, Jere Moyer, has spent 25+ years working in the contracting industry. He's also completed more than 1,000 home inspections, so you know that you can rely on Jere to get the job done. When it comes to inspections, Jere believes in a comprehensive approach that will uncover your future home's pros and cons.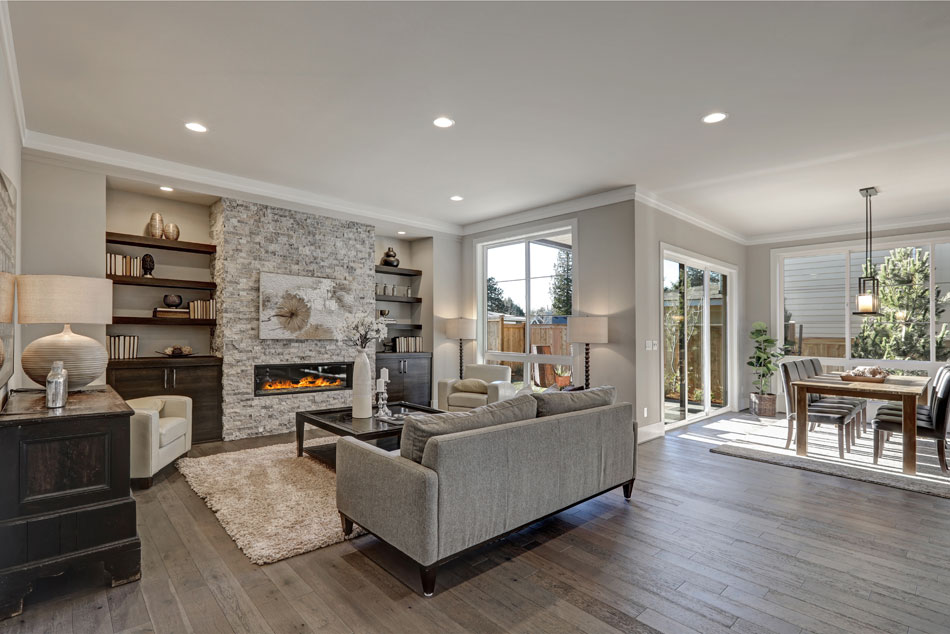 Jere Moyer's Credentials
Jere provides a thorough approach to everything that he does. For example, he's fully licensed in Delaware and New Jersey. He's also a fully compliant home inspector in Pennsylvania, which doesn't have any formal licensing program. His list of credentials include:
ASHI Certified Inspector (ACI) #258454
Delaware State Licensed Home Inspector #H4-0000121
New Jersey Licensed Home Inspector #24GI00138700
Pennsylvania State Licensed Home Improvement Contractor #PA111173
Exterior Design Institute #PA147
HUD 203K Consultant #P1965

Jere Moyer's Background
Jere spent 25 years working as a contractor. Currently, he's a self-employed property manager for a local university. In addition, Jere became a home inspector after discovering a friend was taking educational courses for home inspecting. He loves meeting new people and helping them, especially first-time buyers. To date, Jere has helped more than 1,000 people choose the right house.
Off-Time with Jere
Jere enjoys helping people find the right home. When he's not doing this, he can be found spending time with his family and fishing.
We Have all the Right Tools for the Job
When it comes to tools, Jere has everything you need to get a comprehensive inspection. He combines the best tools with personal knowledge. Some of the tools he relies on include:
Gas Leak Detector – You've probably heard that you'll be able to smell a gas leak. Unfortunately, minor leaks from your hot water heater are usually not noticeable unless you use a gas leak detector. With this tool, we'll discover what's hiding in plain sight.
Moisture Meter – With our moisture meter, we're able to track down areas of the home that have accumulations of moisture. As an added bonus, this often leads us to mold accumulations as well.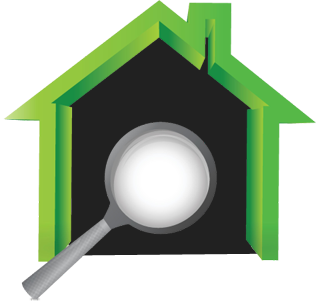 Our Service Area
Premier Property Inspections serves Delaware, Southern New Jersey, and the Philadelphia Area, including Chester, Delaware, and Montgomery Counties in PA.
Some of the time-saving benefits of choosing our company include online payments and we encourage you to attend your inspection.