Premier Property Inspections Service Menu
Inspection Services for Homes in DE, NJ, & PA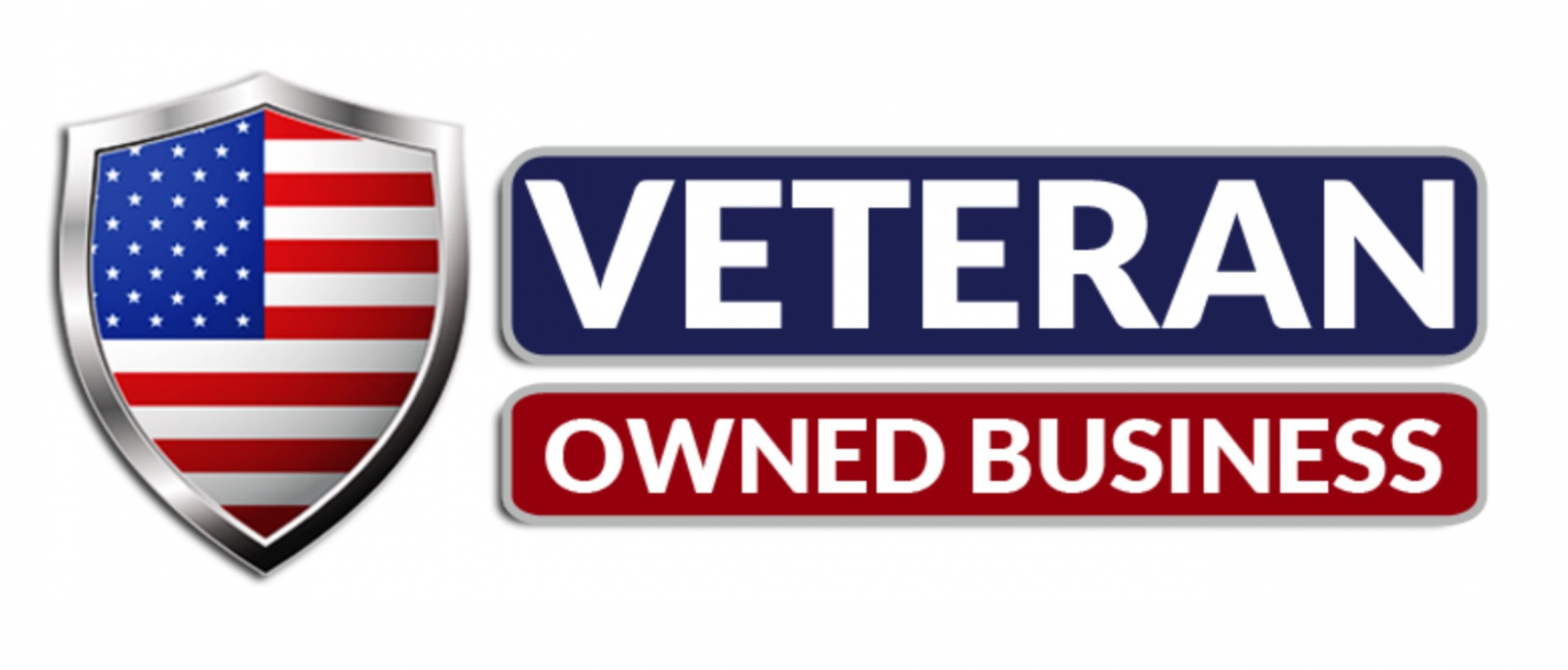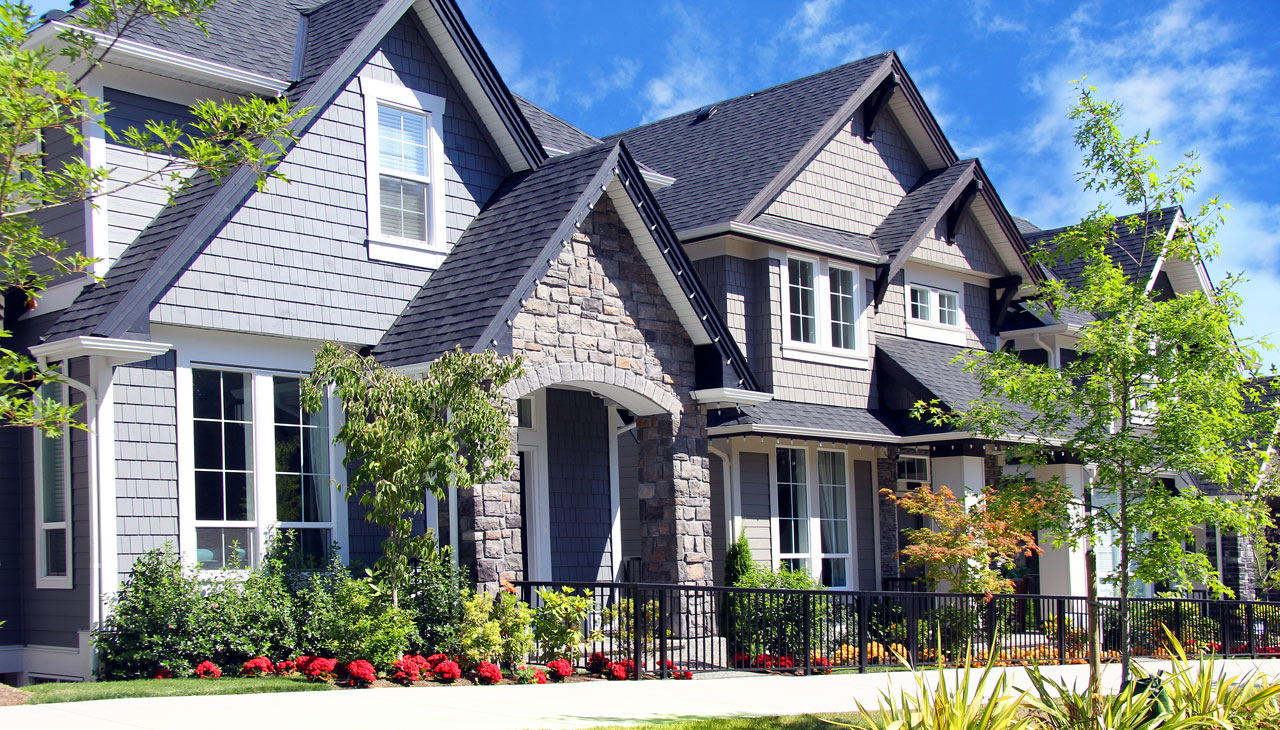 Residential Inspection Services
Premier Property Inspections takes pride in performing residential inspections for buyers, sellers, and agents in Delaware, Southern New Jersey, and the Philadelphia Area of Pennsylvania.
Buyer's Home Inspection
Our Buyer's Home Inspection services provide a thorough inspection of your future home. We will inspect everything that's visible and accessible. This includes:
Plumbing
Electrical
Structural
Foundation
Exterior
Roof
Attic
Heating
Cooling
Interior
Fireplaces & Chimneys
Pre-Listing / Seller's Inspection
Even though you've lived in the home you now wish to sell, it's definitely in your best interests to get our Seller's Inspection service. As comprehensive as our Buyer's Home Inspection, this service will uncover things you never know about your home. By finding out about issues in advance, you can repair or disclose them, which will increase buyer confidence.
WDO / Termite Inspection
Make sure your future home is good to go with our WDO/Termite Inspection. During this service, we'll check your home's wooden areas to make sure you don't have any unwanted roommates. Termites are responsible for billions of dollars in damages each year, so you'll definitely want to get your home checked out.
Air Quality Inspection
Our Air Quality Inspection service will determine what level of quality is currently in your indoor air. If there are lots of allergens in the air, we'll pick up on this right away. Our inspector will give you a readout of all the contaminants that we find.
Water Testing
Are you purchasing a home that has well water? Get it tested to ensure that there's no contaminants. A third-party lab will analyze your water to determine which, if any, harmful pathogens are present.
Radon Testing
In this third-party service, your home will be tested to look for evidence of radon. This substance can't be smelled, seen, or tasted, but it causes the most lung cancer deaths for non-smokers each year. Don't let a member of your family become one of the estimated 21,000 annual deaths. Instead, schedule this test today!
Septic Testing
Our third-party Septic Test includes pumping the tank and monitoring the drainfield for any backflow. The inspector will also look over the pipes to ensure that there are no blockages.
Sewer Testing
This third-party service can be done on a variety of sewer pipes. An inspector will look for any leaks in the sewer line. They can also perform a test to make sure new sewer lines were installed properly.
Walk & Talk
It is not a standard inspection but rather a consultation. The significant difference between the Walk & Talk and a typical home inspection is NO written report. The seller or buyer is encouraged to take their own notes, photos and decide. Great for Investors.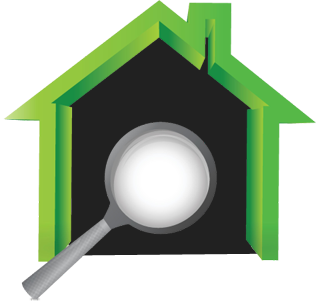 Our Service Area
Premier Property Inspections serves Delaware, Southern New Jersey, and the Philadelphia Area, including Chester, Delaware, and Montgomery Counties in PA.
Some of the time-saving benefits of choosing our company include online payments and we encourage you to attend your inspection.